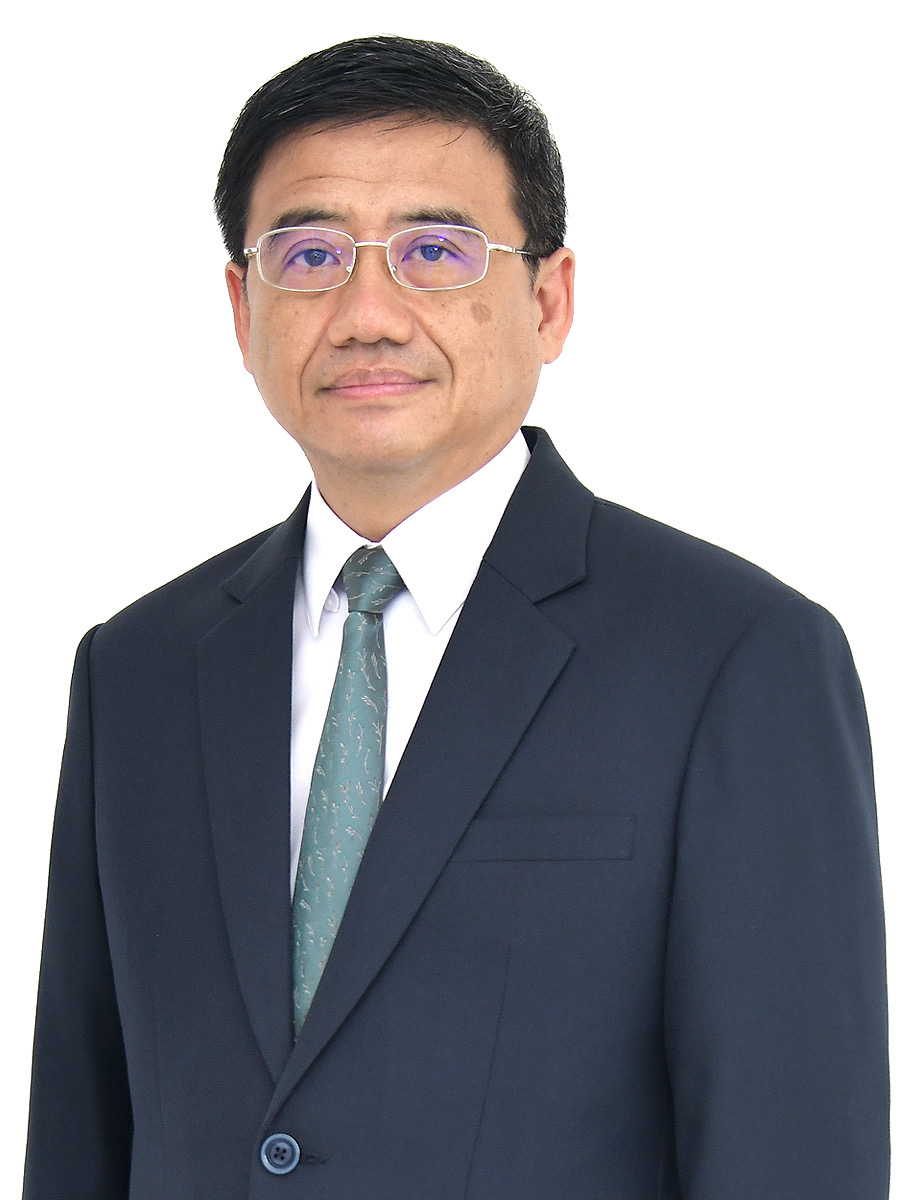 It is my honour to serve as Ambassador of Thailand to Cambodia.
I am also pleased to note that Cambodia is my first home abroad when I was assigned as a young diplomat just shortly after the signing of the Paris Peace Agreements, followed by the UN-sponsored elections in 1993. It is a memorable experience back then. I recalled my days when the situation in this region entered a new chapter of peaceful settlement with high hope of economic prosperity and development.
Today, I am most delighted to witness a rapid growth of Cambodia which has successfully reemerged stronger from the past. Thai - Cambodian relations have been expanded in various aspects. The 800-kilometre border becomes a border of peace and mutual prosperity. When international travel restrictions were eased, high-level and people-to-people exchanges have resumed. Our borders were re-opened. Our businesses can more easily expand their activities. Bilateral trade and investment keep increasing despite COVID-19 and the prospect is even better in the years to come.
In view of development cooperation, Thailand continues to provide support through Her Royal Highness Princess Maha Chakri Sirindhorn's over 3,000 royal scholarships and long-term royal projects. A number of graduates from the scholarship programme I came into contact with have become a driving force of the development of Cambodia. Additionally, there are several development projects run by Thai agencies, particularly the Thailand International Development Cooperation Agency (TICA) and the outcomes are admirable. The Institutes of Technology in Kampong Speu and Kampong Chheuteal are
a testament to such goodwill.
In this regard, it is my commitment to do my utmost to promote closer relations between our two nations and peoples.
I strongly believe that mutual trust and understanding will help undoubtedly enhance our existing excellent friendship
to a higher level.

Cherdkiat Atthakor
Ambassador of the Kingdom of Thailand to the Kingdom of Cambodia